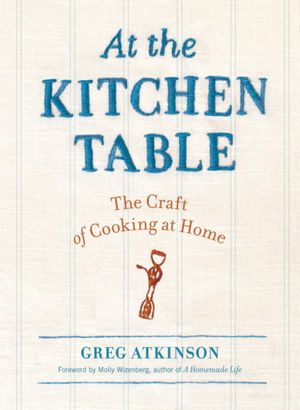 The Craft of Cooking at Home.
CONTEST CLOSED!  Thanks everyone.
Greg Atkinson is so modest (and handsome…). As a chef and writer, Greg truly cares about the source of the food he works with. Having spent time  visiting local vineyards and working with local fisherman gives him a seed-to-table perspective that I admire.  But according to him, the measure that's most valuable is the amount of heart that brings people together for a meal.  Ain't that the truth.